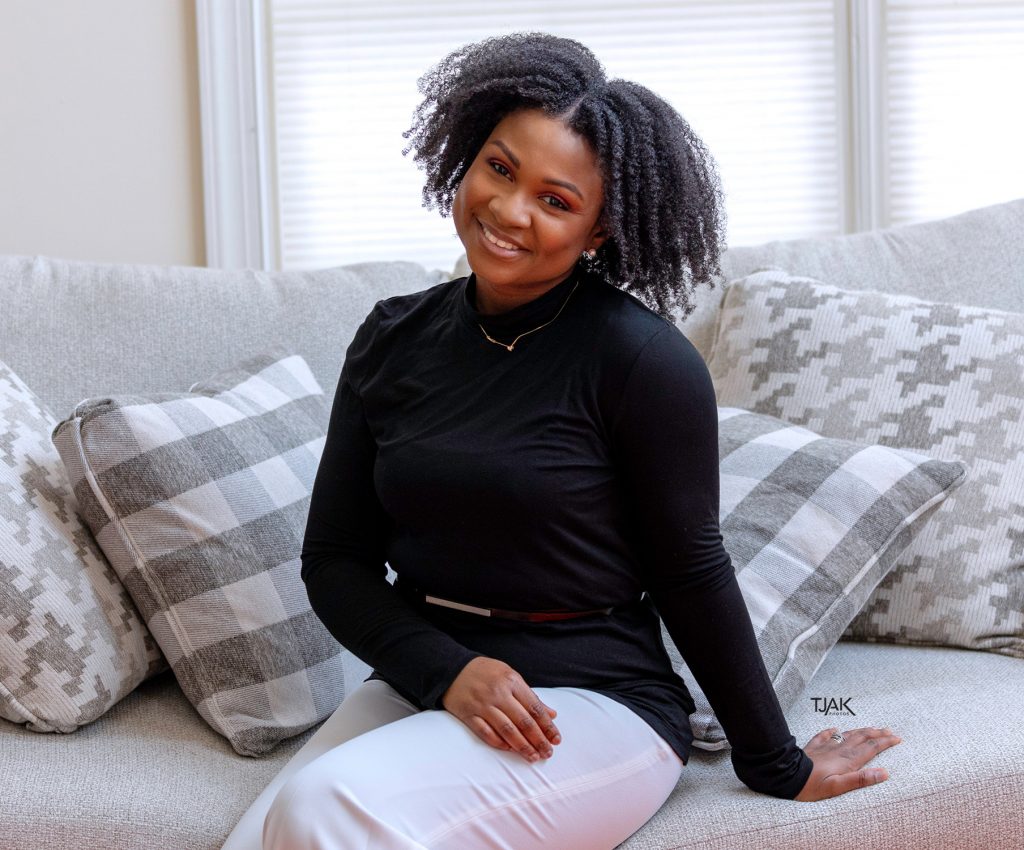 Your Maternity and Newborn Photographer

Congratulations! My name is Tosin Ajakaye. I'm a professional photographer based in Laurel, Maryland. I specialize in portrait, maternity, newborns, and baby photography. One thing about-me is that I enjoy taking picture because of the opportunity to capture the essence of a person. To get to know the person through my camera lens. Another thing about-me is that I'm a Mom and I enjoy photographing all the stages of my daughter's development. So I understand the importance of capturing every stage of your baby's life.
At TjakPhotos, we shoot both outdoor photography and studio photography. TjakPhotos is located in Laurel, Maryland. The studio is conveniently close to Columbia, Silver Springs, Baltimore, Ellicott City, and Washington D.C.
For booking, contact us via https://tjakphotos.com/contact/ I look forward to hearing from you and I can't wait to meet you and your family