Pregnancy is beautiful and shows the strength and beauty of women at the highest. Having a human being form and grow inside you is beautiful. Having the strength to carry this beautiful human is extraordinary. Maternity shoot photography is the perfect way to capture the beauty and strength of pregnancy. You might have gain weight, your body might have changed and you may not feel beautiful or sexy because of all these changes. But let me tell you, YOU ARE BEAUTIFUL! YOU ARE SEXY! YOU ARE STUNNING! There is no but. You are simply stunning. PERIOD. So let TjakPhotos show you just how beautiful pregnancy is on you. 
At TjakPhotos, we help you capture these strength and beauty through your pregnancy photography session. We provide complimentary professional makeup to enhance your beauty and reduce any stress that comes with booking your maternity photography session. All you have to do is relax and smile. We will take care of the rest. You also have the option to select from our pregnancy dresses or bring your own pregnancy dress for the maternity shoot. We have multiple packages you can select from for both outdoor and studio photograph. Let us celebrate you, your pregnancy, and this precious moment in your life. Call us today at 301-338-8638 or contact us https://tjakphotos.com/contact/ for your maternity photoshoot session.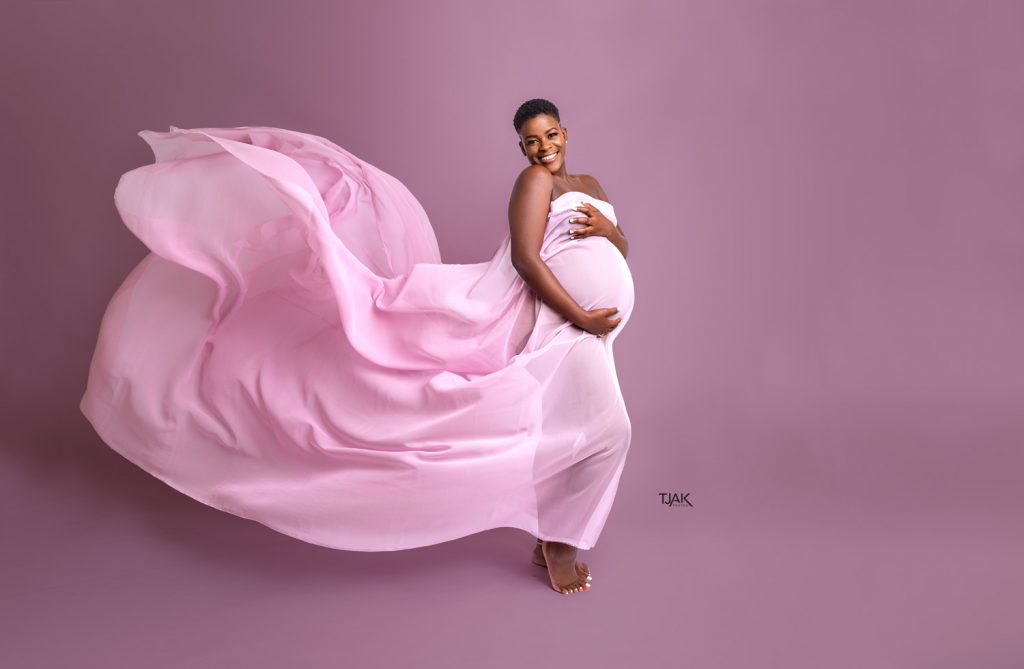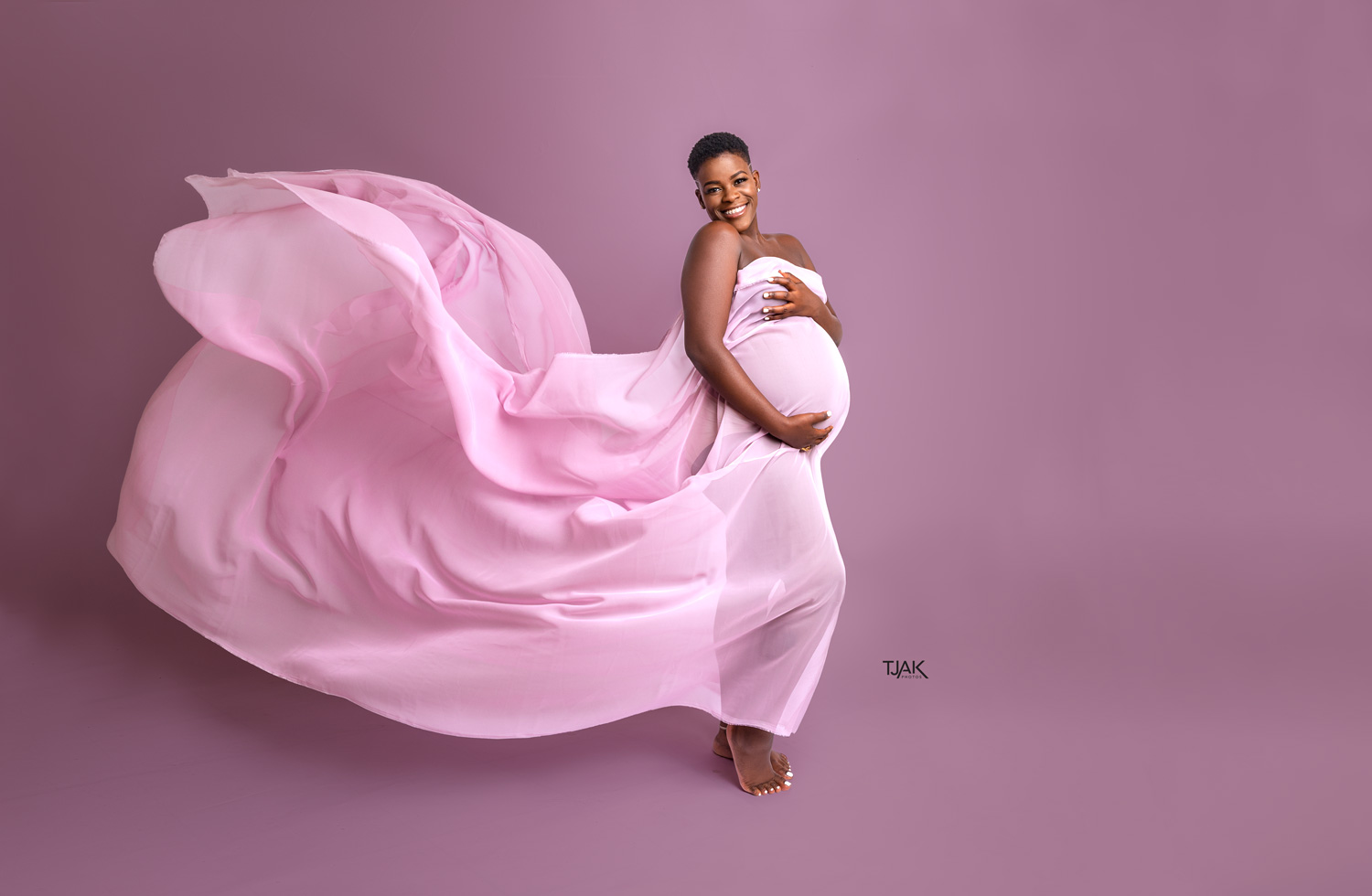 Maternity Photography Session
Before booking, we will work with you to select the packages that best fit your vision for your maternity photography session.
Upon booking, we will work with you to select the color, look and feel of your maternity session.
 If you select an outdoor Photoshoot, we will select location that is convenient for you and fit the look and feel of your maternity session.
Maternity Shoot Photography Frequently Asked Question