Maternity and Newborn Photography Blogs by TjakPhotos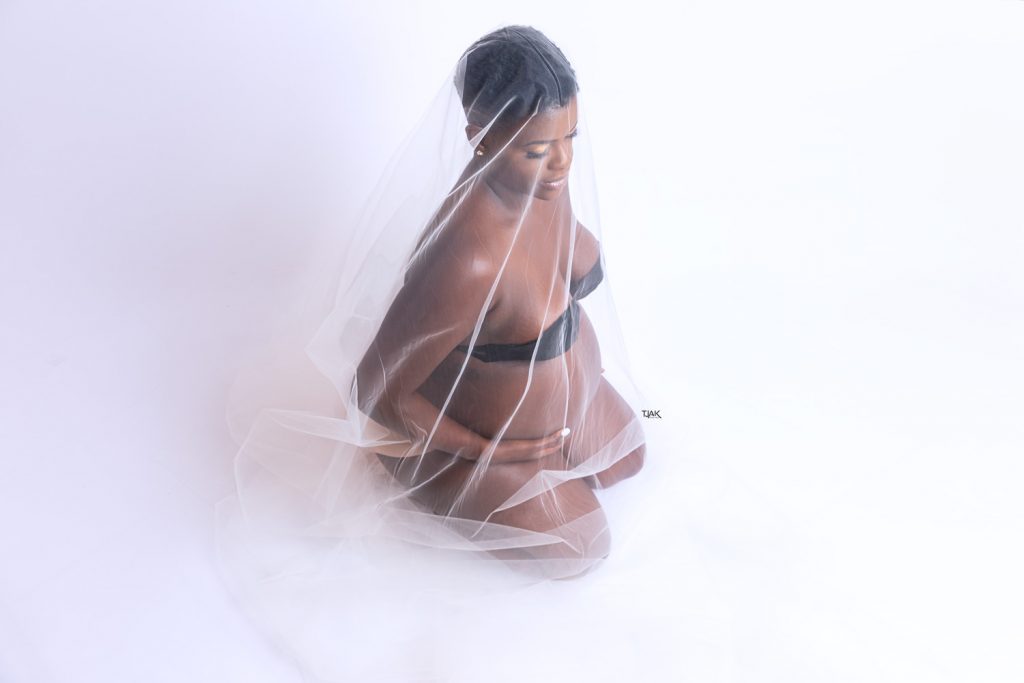 Blog about Maternity and Newborn Photography by TjakPhotos. At TjakPhotos, we understand the important of information. So, we have decided to dedicate this page to write blog about newborn and maternity photography. There are blog on How Do You Find A Maternity Photographer and blog on Why You Should Take A Maternity Photoshoot, to name a few. We believe that the information in our blog will provide you with the necessary knowledge you will need to make informed decision before booking your next maternity photographer or newborn photographer.
Please note that our blogs are opinion of our photographer only. The information are not industry standard. So, do not rely on it solely before making your decision. There are many factors you should consider before booking a maternity photographer or booking a maternity photoshoot. Therefore, our blog is meant to supplement your research.
For more information about our service, please Contact us or call us at 301-338-8638. You can view our work here: Maternity and Newborn.
We are located in Laurel MD, near the Historic Savage Mill, and conveniently close to Columbia, Savage, Fulton, Baltimore and Silver Spring Maryland. We look forward to hearing from you and meeting you and your family.